Our Mission
Our mission is simple, make amazing cheese! We celebrate time-honored cheese-making
traditions, and we don't take shortcuts. Whether you love classic varieties or bold flavors, we pride ourselves on delivering delicious, 100% natural Wisconsin cheeses to you and your family.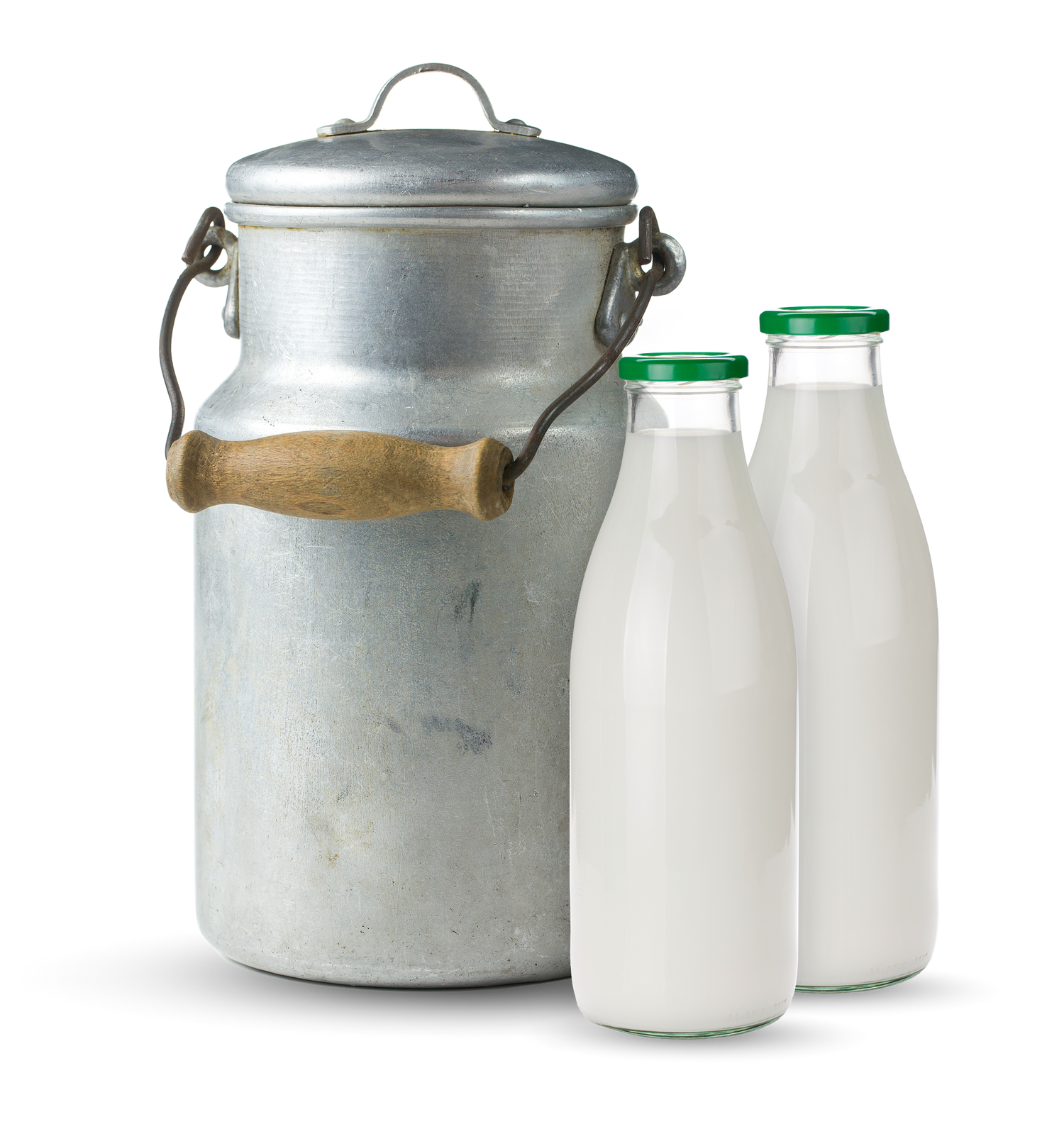 Real Cheese, Done Right
We've perfected our cheese recipes to deliver the highest quality flavor and texture without compromise. Crafted with care by skilled cheesemakers, all of our cheeses are certified Kosher under strict, highly supervised quality and food safety assurance guidelines.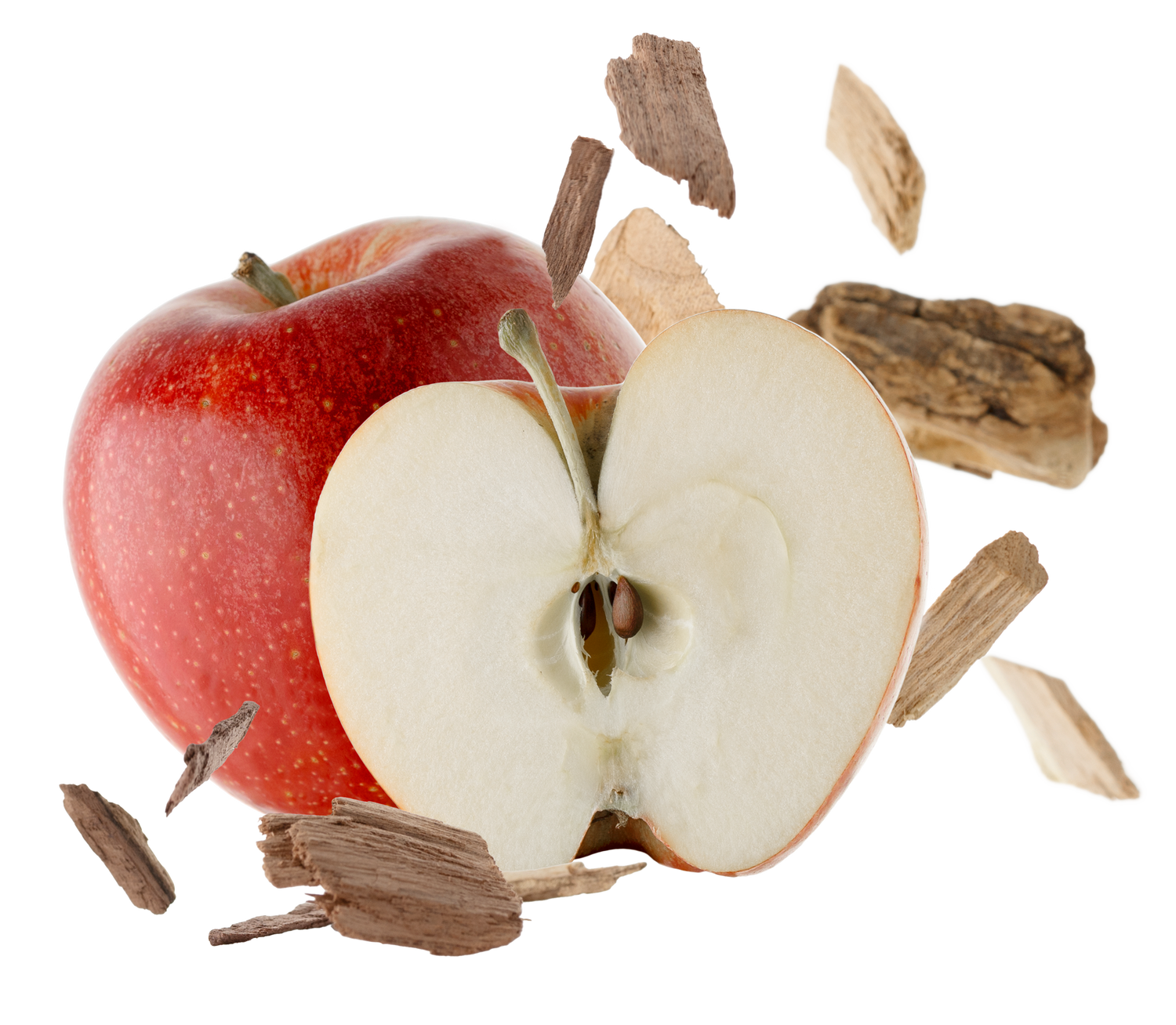 Our Smoking Process
Other companies may cut corners with warm-smoking techniques or add liquid smoke to flavor their cheeses. We take the time to naturally cold-smoke our cheeses using our signature blend of apples and hardwood, preserving the texture of the cheese and imparting a better flavor.
Check Out Our New Look
Our delicious, premium Wisconsin cheeses are 100% natural and made from rBST-free milk. We use time-honored techniques and some new ones we've created like cold smoking for hours with apples and hardwoods. No shortcuts allowed…ever. So, you can experience the best of the classic cheeses you love AND discover some new types and flavors.
We hope you like our new look!  Rest assured, all our cheeses are the same high quality and delicious taste.