Our Story
From Farm to Dairy to Red Apple to You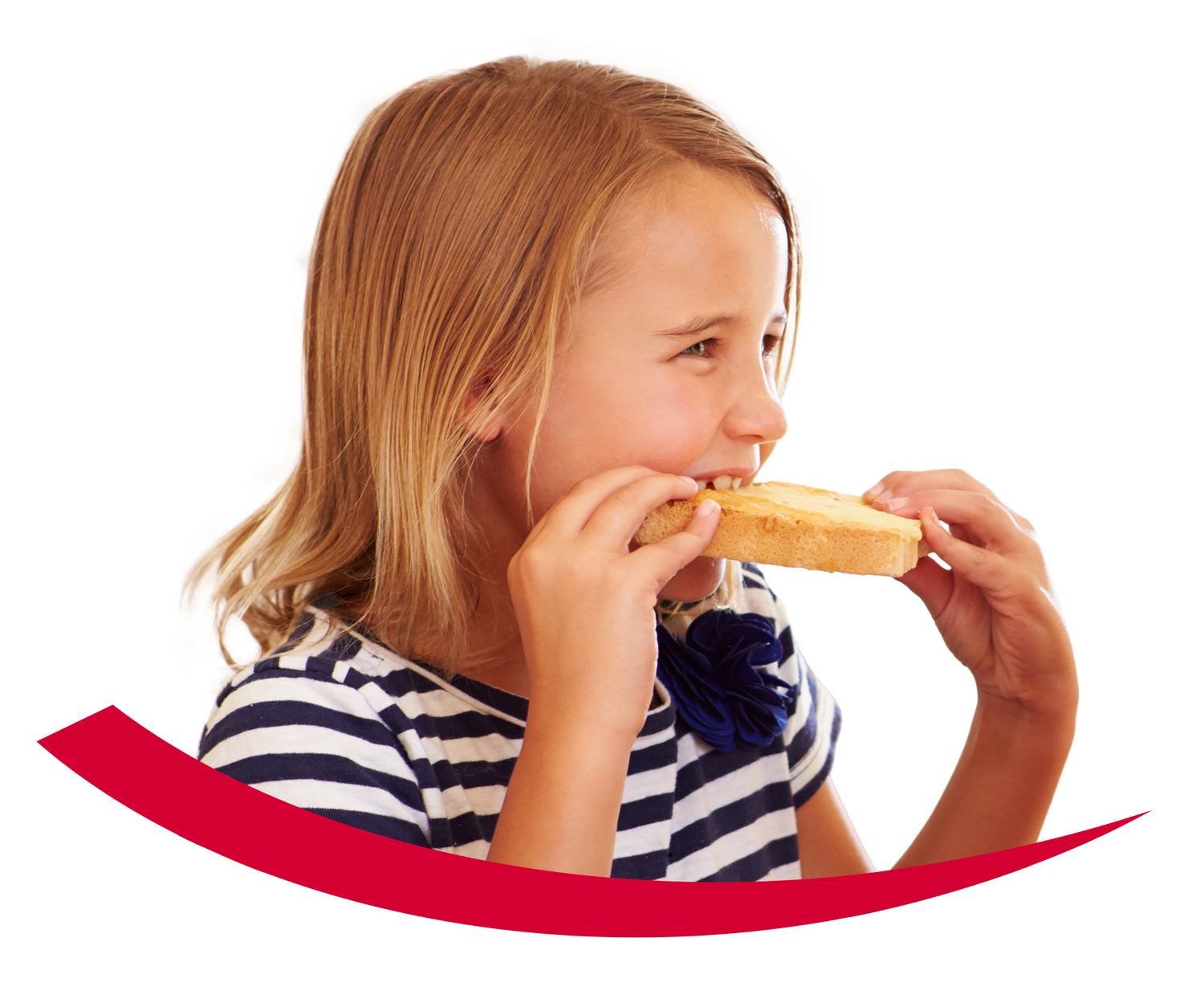 Family to Family
We are passionate about cheese and partner with others who are down to earth and share our values. We demand the highest standards of quality and attention— and they are happy to deliver! Together, we're on a mission to provide amazing cheeses for you and your family.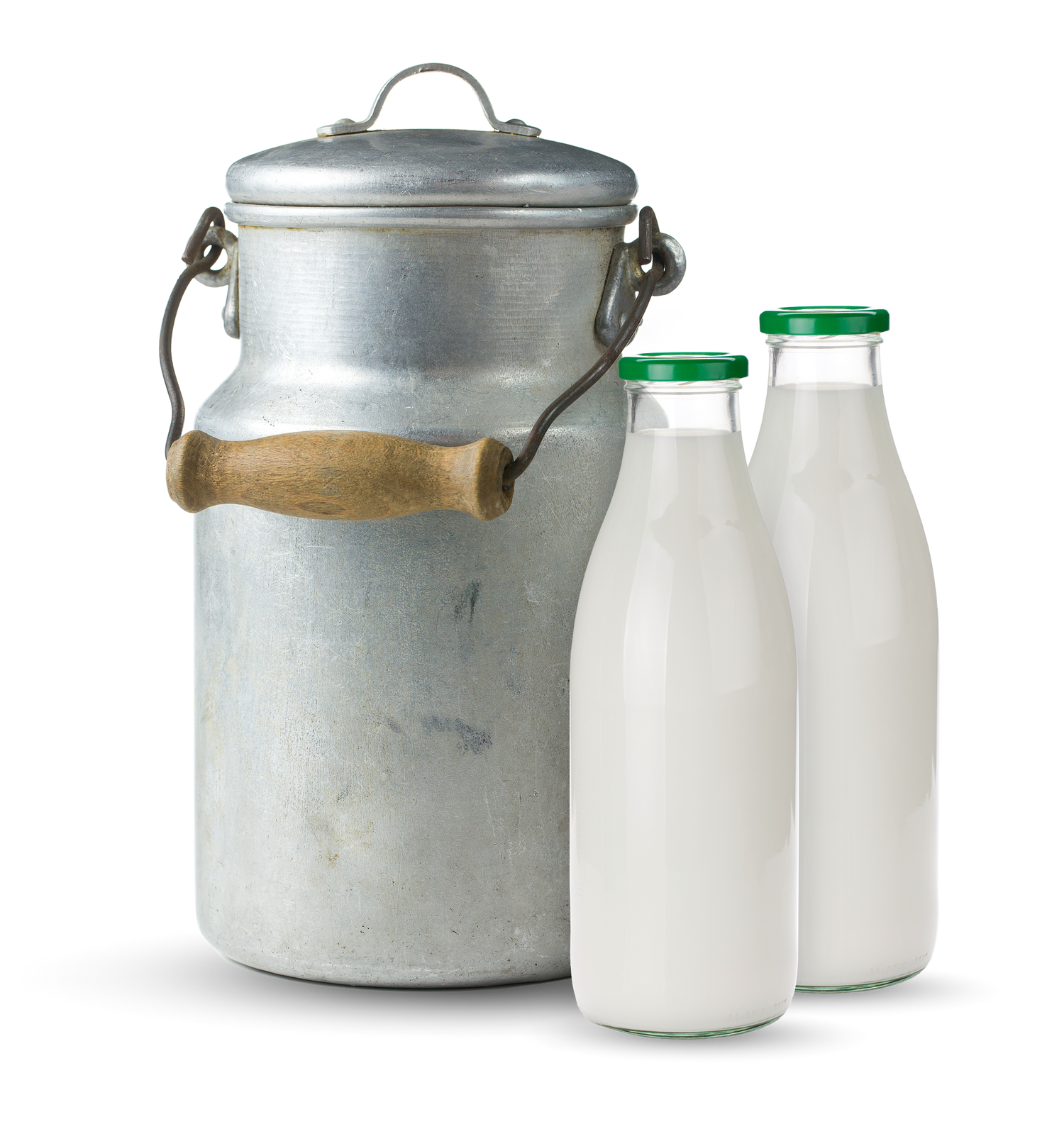 Our History
Red Apple Cheese was founded in 1996 with a mission to introduce cheese lovers to delicious high quality, natural smoked cheeses. Most smoked cheeses were made with processed cheese or artificial flavors like liquid smoke. Combining time honored techniques with innovation resulted in Red Apple's signature cold smoking with apples and hardwoods. 
The product line grew with a delicious assortment of premium Wisconsin cheeses in big, bold flavors. In 2021, Heartisan Foods acquired Red Apple and remains committed to its values and traditions.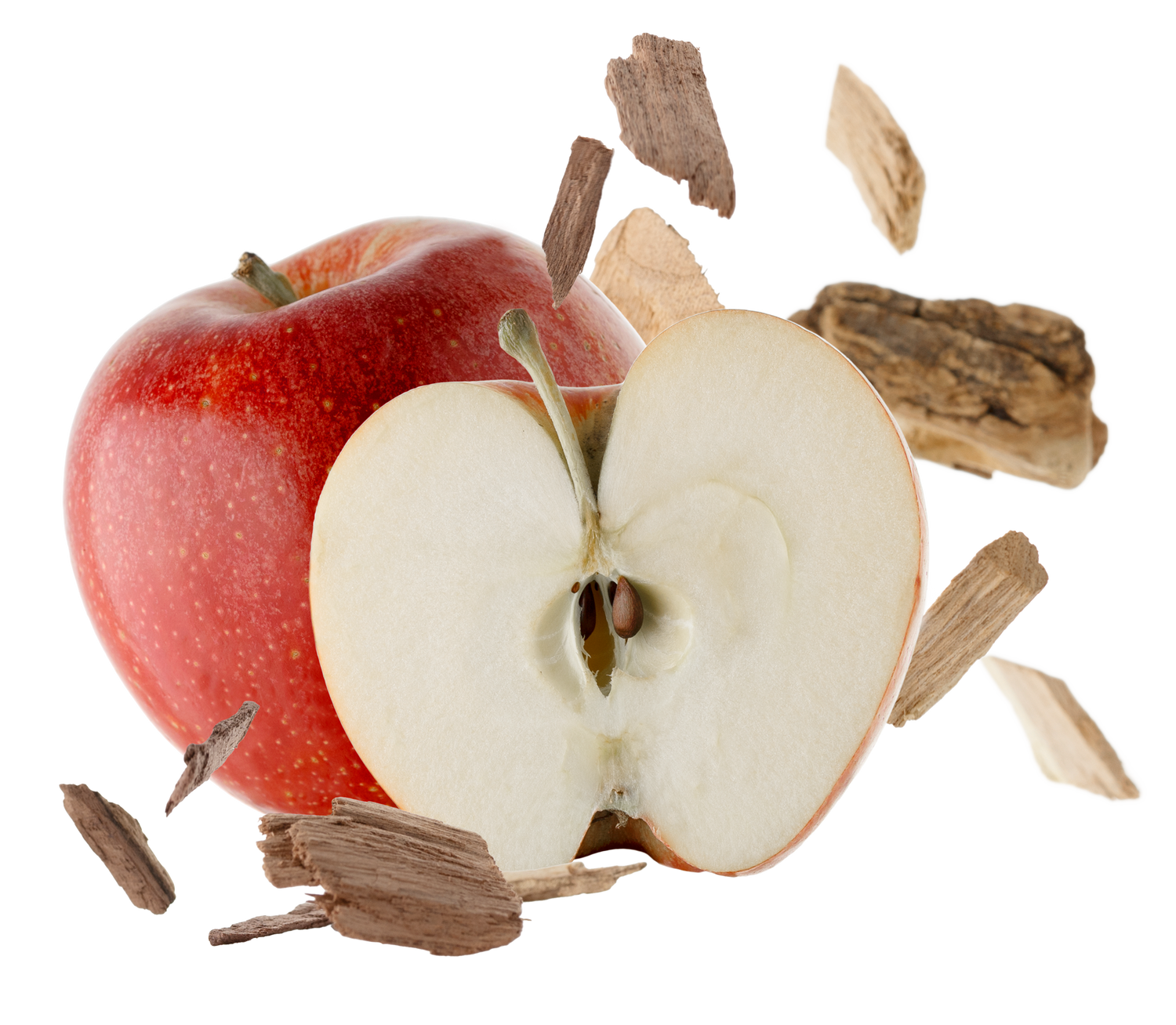 Our Smoking Process
Other companies may cut corners with warm-smoking techniques or add liquid smoke to flavor their cheeses. We take the time to naturally cold-smoke our cheeses using our signature blend of apples and hardwood, preserving the texture of the cheese and imparting a better flavor.